OUTSOURCING SOLUTIONS
COMMUNICATIONS
We offer complete solutions for all of your customer communications, from omni-channel contact centres to fully functional live chat options. Our omni-channel customer solutions allows agents to easily pick up the conversation from any channel, resolving complex issues faster, from wherever they are. 
Call us on 0161 505 1510 to find out how our virtual call centres can help you.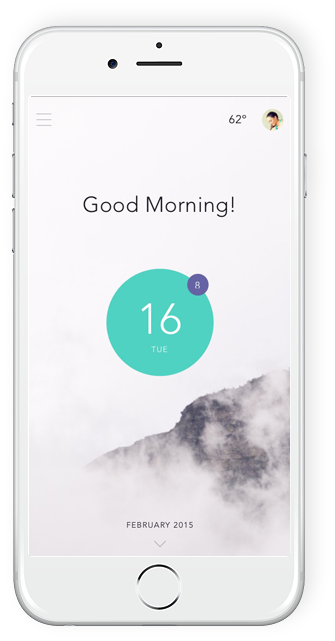 OMNI CHANNEL COMMUNICATIONS
TALK
THE 
TALK
INTEGRATE & COMBINE YOUR SYSTEMS
Keep your existing phone number and customer data, integrating all of your communication channels, including CRM, in to one system. 
ACCESS YOUR SYSTEMS REMOTELY
Wherever you are in the world you can make calls directly from the system, access customer data and check pipelines, on any device. 
CALL INTERNATIONALLY, PAY DOMESTICALLY
Regardless of where you are at the time, you can take advantage of domestic call rates, saving money as well as time. 
LICENSED BITRIX24 PARTNERS
We are licensed Bitrix24 Partners, offering un-rivalled support, knowledge & training in the initial set-up & ongoing use of the system.
+ so much more..
As well as having all of your customer solutions in one place, Bitrix24's communications system offers a wide range of additional features for all of your customer servicing needs: 
Instant messaging. 
Document sharing and co-editing.
Invoice generation and management. 
Built-in video & voice conferencing. 
Flexible settings for call forwarding, blacklists & more.
Easy integration with widely used software.  
Everything, in one place.
For our telephony services we partner with Bitrix24, an award-winning collaboration software containing all the tools you need for management, communication and collaboration, helping businesses across the world improve efficiencies and productivity.

Whether you're wanting to upgrade your customer services, CRM, marketing or sales, unified and remote working is a breeze with Bitrix24, improving business efficiencies and productivity throughout the whole company.
We are licensed Bitrix24 Partners, offering un-rivalled support, knowledge and training in the initial set-up, as well as on-going use of the software.